WEB DESIGN, WEBSITE DEVELOPMENT, DIGITAL MARKETING & MORE
Webrr.Digital provides innovative web design, website development, mobile app, branding, graphics design & digital marketing solutions to turn your business presence into a profitable entity.
The Webrr.Digital team comprises of a group of ex-corporate employees who've had over 15 years of experience, helping companies large and small; across all industries, to build their digital footprint and then market it to their target audience.
At Webrr.Digital we stand out as a web design, website development and digital marketing company by insisting on pushing the boundaries, by delivering work of the highest quality on-time and on-budget (websites). We understand clients have varying needs, and offer goal-based flexible, and customized solutions.
In the last 4 years we've included hands-on expertise with Android & iOS mobile applications onto our repertoire.
More recently, we've added additional services to assist clients. Now you can order business cards, custom t-shirts, promotional products, uniforms and apparel, all from the Webrr.Digital team.
Webrr.Digital provides exceptional services to turn your idea into reality.
WE SERVE THE NEEDS OF BUSINESSES ACROSS ALL INDUSTRIES
Whether you work in education, construction, trades, medical or retail, we've helped businesses like yours build a website, evaluate their marketing, implement a digital strategy, build brand exposure and more.
Take our questionnaire and we'll be able to build a customised solution for your business.
Excellent brand and digital solutions for ambitious leaders and start-ups.
As a boutique web design and marketing agency, we focus our imagination and skills on creating brand experiences that are original, that make audiences feel special, and that help businesses reach their desired goals. Our attention to detail shows in the care and creativity we take in strategizing, realizing, and implementing each project to a successful and satisfying conclusion.
Our versatile suite of services gives you limitless options to showcase your brand in unique ways.
Website portfolio available only upon request. This is our project showcase section where over time we will add a variety of different websites that clients can choose to purchase and modify to suit their business. If empty, it means these designs have already been purchased and we will add more soon. For special requests please email us.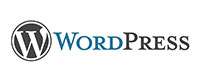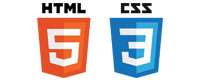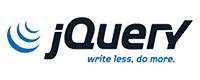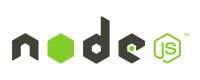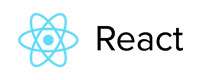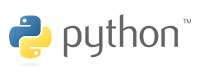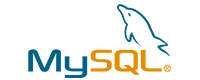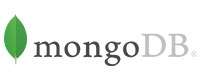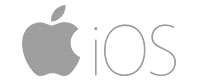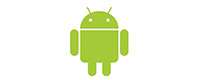 If you have any questions about our  services, please send us a message by filling in the form below  or call us during business hours.
Available Tuesday – Friday
from 10:00AM – 07:00PM
Saturday: 10:00am-04:00PM
We are Closed Sunday, Monday and Public Holidays.
Suite 104/Level 2
66 Victor Crescent,
Narre Warren, VIC, 3805